Quality, Caring & Personalised Vet Care for Greater Shepparton Pet Owners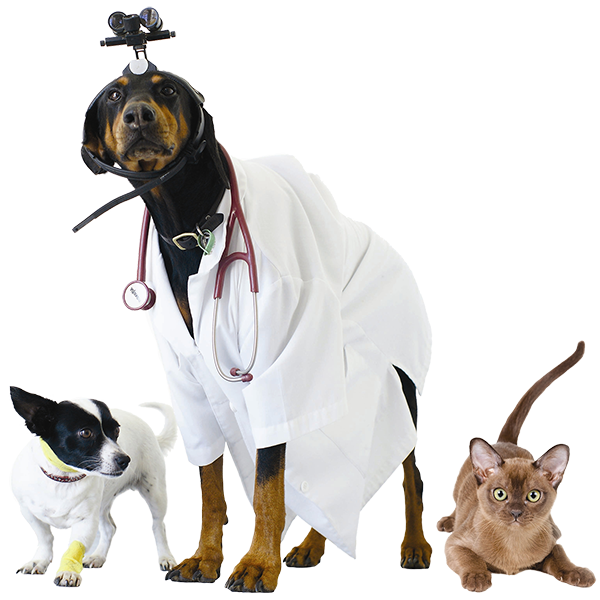 The Causeway Veterinary Clinic
100% Family owned and operated
At The Causeway Veterinary Clinic we treat you and your pet like family.
The Causeway Veterinary Clinic offers you a unique & family based approach to your pet's Veterinary care. Our small and friendly Veterinary team is dedicated to developing a close personal relationship with you and your pet. Specifically tailored Veterinary Care for your family means that you can trust that you will always receive a continuity of care that can not be offered by other big Veterinary Hospitals in the area.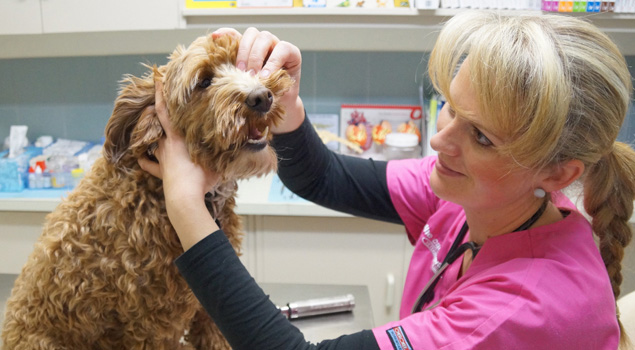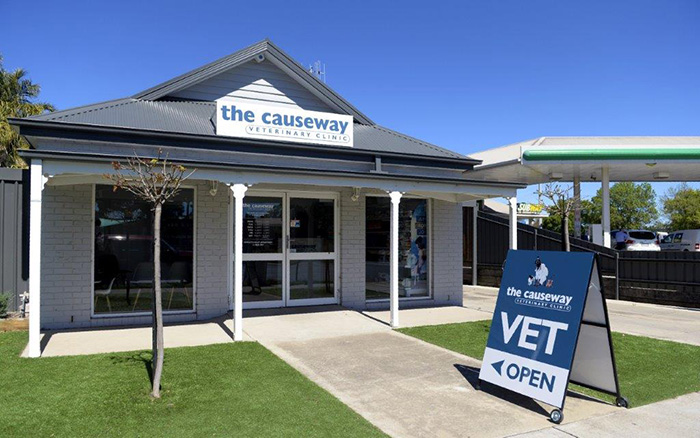 A Caring and Compassionate Approach
We care about you & your pet.
We aim to make you and your pet feel at ease in our clinic with our warm, caring and compassionate approach. Our dedicated staff and highly experienced veterinarians are all passionate about your pet and guarantee you the highest standard of quality family pet care.
With fully equipped examination rooms, modern operating theatre and a purpose built, comfortable and hygienically designed hospitalisation facility as well as multiple diagnostic machines and pharmaceutical stores we provide on-the-spot assistance for all your pet health, diagnostic, medical and surgical needs. Come in and meet our team – we look forward to seeing you and your pet at your next visit.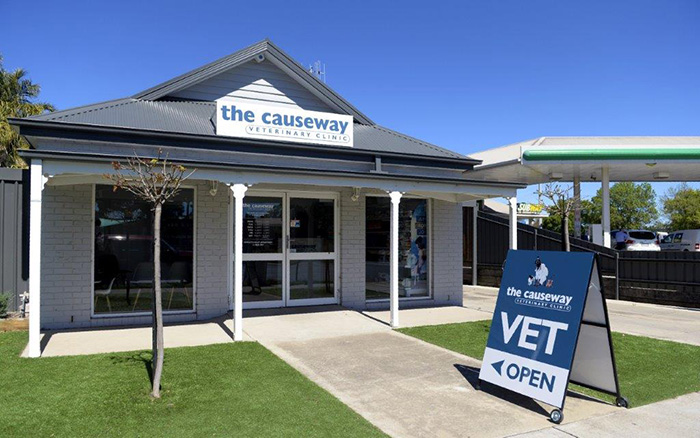 Notice from The Causeway Veterinary Clinic
Due to a veterinary surgeon shortage, we are no longer able to offer regular Saturday morning hours
and will no longer be providing an After Hours service on weekends and public holidays until further notice.